FAMA is the greatest interdisciplinary event presenting young art and culture. We would like to make it easier for You to confront other young artists from Poland and abroad. But above all this we wish to invite You to Świnoujście to experience this extraordinary event Yourself.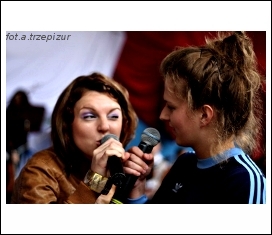 FAMA is open to any form of artistic expression and creation. Once You become a participant You are free to involve any spontaneous artistic event in the program.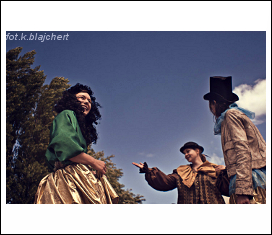 Former participants of FAMA are now winning Poland's most important contests, festivals and and cultural events.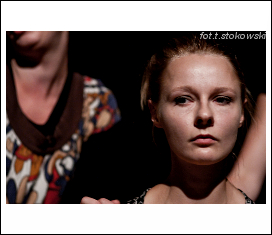 The main objective of the festival is to present the most talented young artists and to give them the opportunity to perfect their artistic skills. FAMA is always concluded with the Final Concert and the ceremony of giving the awards.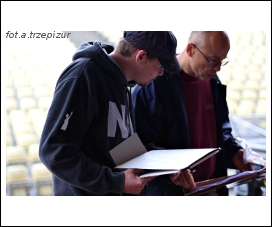 FAMA includes the following activities:
presentation of the artistic achievements of participants
realizing premiere projects during the festival
running a series of workshops in particular artistic fields
presenting stars and renowned artists representing Polish and foreign art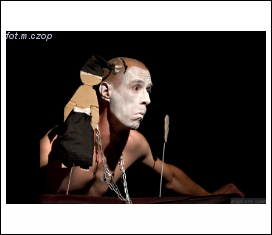 Thanks to the interdisciplinary character of the festival our guests and participants represent all possible fields of art.
music bands
singers and musicians
dj's and vj's
painters
dancers
writers
journalists and art critics
actors and comedians
interdisciplinary art groups
video and photography
happening and performance art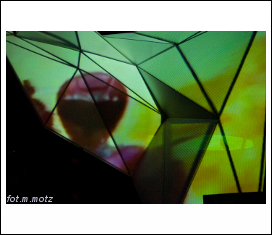 Main venues of the festival:
Amphitheater – stars' performances, Final Concerts
Outdoor stage – concerts, performances, happenings
Municipal Culture Center – concerts, performances, film shows, exhibitions, multimedia shows
Jazz Club "Centrala" – concerts, jam sessions, stand-up shows, club nights, exhibitions of photography, film shows, literary presentations
Open air stages and the beach – street parades, happenings, concerts
The Northern Hall – theater performances, performance art, exhibitions